A must for all fruit lovers! In this fruity muesli which is only sweetened with a bit of honey we use regular rolled Kölln® wholegrain oat flakes, sunflower seeds and Kölln® Oat Crispies as well as 36% dried fruit components.
53% wholegrain
Rich in dietary fibre
No added salt
With bourbon vanilla extract

Kölln® Oat Muesli Fruit contains
36% dried fruit (date pieces, raisins, sultanas, apricot pieces, apple pieces, banana flakes and raspberry pieces)
...and tastes particularly good with milk, juice or yogurt.
Oat Flakes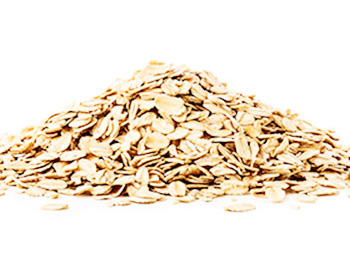 Dates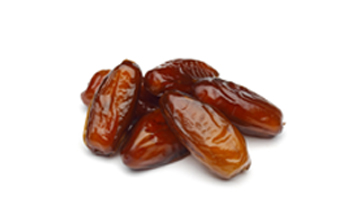 Raisins & Sultanas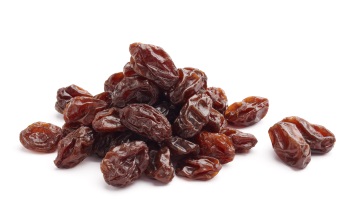 Apricots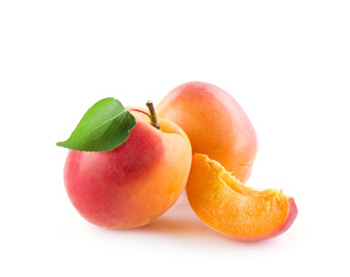 Apples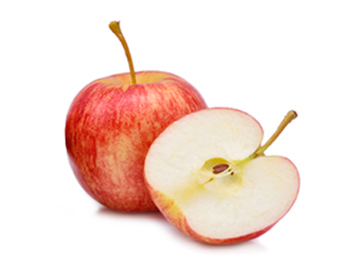 Sunflower seeds