Setting Quality

Standards
Respect for nature obliges us to set highest quality standards not only for manufacturing of all our products but also to consider environmental impacts. So it is our primary task to use raw materials and resources with careful and gentle handling.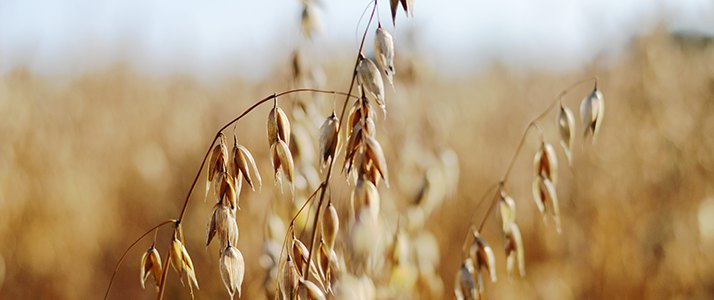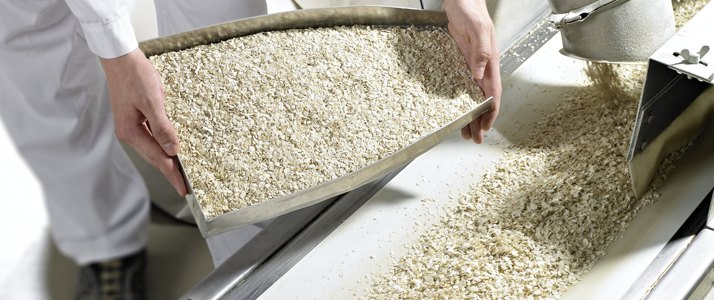 For us, application of integral management systems does not only mean a commitment to self-control and to continuous improvement but also to face independent external monitoring. In this way, we are taking account of customers' expectations on quality, safety and sustainability of our products.
Our quality management system is certified against the International Food Standard IFS with its focus on food safety. In doing so, we are pursuing the aim of a regular check by independent auditors on a voluntary basis.