Kölln® Oat Muesli

Fruit – no added sugar
This super fruity muesli is for all those who want even more fruit and who prefer to go entirely without added sugar. It is made with regular rolled Kölln® wholegrain oat flakes, stands for 40% fruit, no added sugar and is just as delicious.
53% wholegrain
Rich in dietary fibre
No added sugar
No added salt
No added aroma
Vegan

Kölln® Oat Muesli Fruit – no added sugar contains
40% dried fruit (sultanas, date pieces, raisins, apple pieces, fig pieces, banana pieces and flakes, raspberry pieces, sour cherry pieces)
...and tastes particularly good with milk, juice or yogurt.
Oat Flakes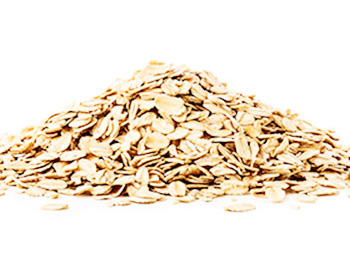 Raisins & Sultanas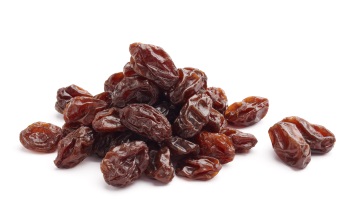 Dates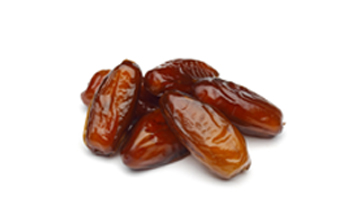 Apples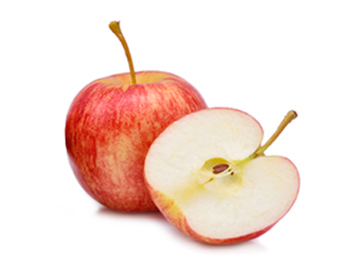 Figs