Kölln® Oat Granola

Chocolate Brittle
A crunchy bit of fun for chocolate fans. Granola pieces with cocoa, fine milk chocolate and delicious hazelnut brittle make this granola speciality a delicious treat.
read more
60% wholegrain
Rich in dietary fibre
No artificial aroma
Kölln® Oat Granola Chocolate Brittle contains
6% chocolate pieces (UTZ Certified (= sustainable cocoa farming), standard: Mass Balance)
5% hazelnut brittle
...and tastes particularly good with milk and yogurt or as a topping on desserts.
read more
Wholegrain Oats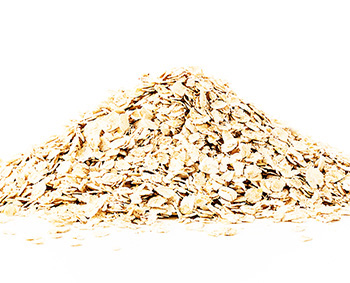 Dark chocolate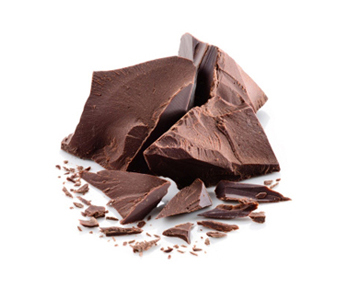 Hazelnuts