Kölln® Oat Granola

Chocolate Biscuit
Our favourite crunchy combination. With tasty crunchy clusters made of our Kölln® wholegrain oat flakes, milk chocolate and our much loved butter biscuits this granola is very close to perfection.
56% wholegrain
Source of dietary fibre
Kölln® Oat Granola Chocolate Biscuit contains
11% whole milk chocolate pieces (Rainforest Alliance Certified cocoa. Rainforest Alliance certification aims to create a better future for people and nature. www.rainforest-alliance.org)
6% biscuits
...and tastes particularly good with milk and yogurt or as a topping on desserts.
Wholegrain Oats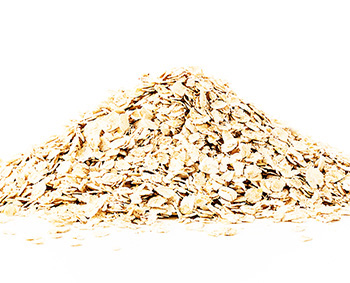 Whole milk chocolate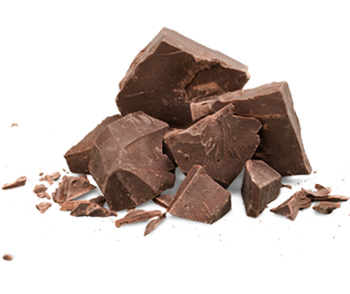 Biscuits