Kölln® Oat Granola

Chocolate Biscuit Cocoa
Our darker biscuit temptation comes in black & white. Delicious crunchy wholegrain oat clusters baked with cocoa combined with delicate white chocolate and dark cocoa biscuits make this granola less sweet but equally tasty.
read more
53% wholegrain
Rich in dietary fibre
No soya
No added aroma
Kölln® Oat Granola Chocolate Biscuit Cocoa contains
7% white chocolate pieces (UTZ Certified (= sustainable cocoa farming), standard: Mass Balance)
5% cocoa biscuits
...and tastes particularly good with milk and yogurt or as a topping on desserts.
read more
Wholegrain Oats
White chocolate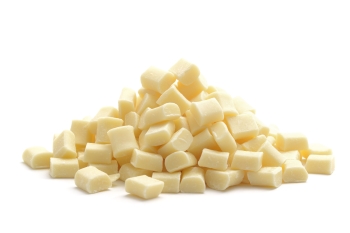 Cocoa biscuits