Kölln® Oat Muesli

Cranberry
A fruity muesli with a blend of outstanding ingredients. The refreshing aroma of cranberries together with wholegrain oats, apples and pumpkin seeds combine to give Kölln® Oat Muesli Cranberry a distinctive, unforgettable taste.
65% wholegrain
Rich in dietary fibre
No added aroma
Vegan

Kölln® Oat Muesli Cranberry contains
24% sweetened chopped cranberries
3% dried apple pieces
2.5% pumpkin seeds
...and tastes particularly good with milk, juice or yogurt.
Oat Flakes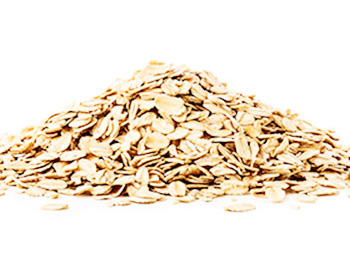 Cran-berries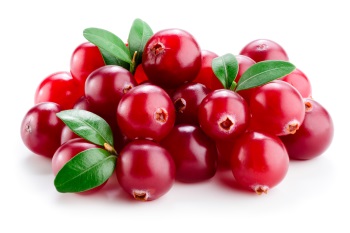 Apples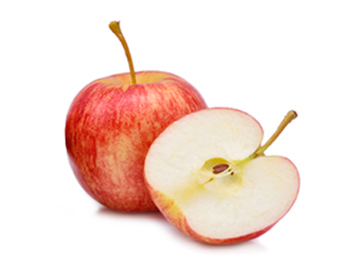 Pumpkin seeds